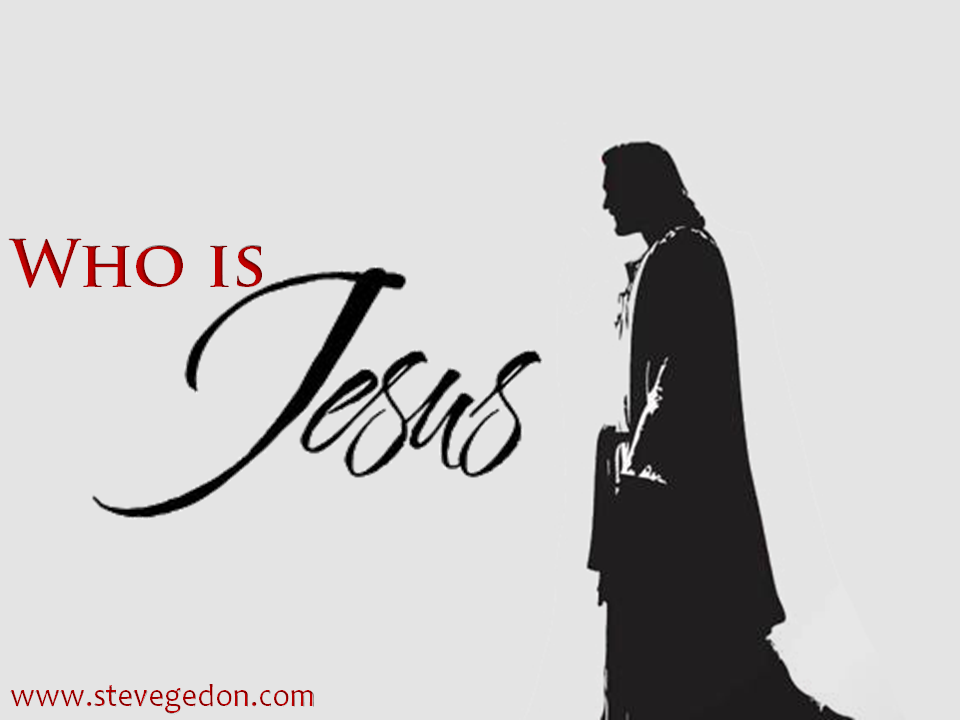 We all go through difficult times in our lives, times when we feel like no body else understands what we're going through or what we need. We hide behind smiles and tailored suites and dresses secure in our misery of loneliness. If only someone understood, if only someone could share the burden, if only someone could show us a way to healing and hope because they had experienced all of it before.
Well the story of the Carpenter from Nazareth is one of vulnerable humanity that walked in our human shoes, dealt the difficult and immature people and who was rejected and bullied by those in his own community.
Jesus knows suffering.
And because he know first hand the pain and the loneliness of betrayal, he also can help us deal with those same situations in our life. He suffered and died at the hands of his own countrymen and was betrayed by his friends and abandoned by his closest friends and followers. Because he suffered, he also offers us the only alternative solution.
Listen this week as Jesus' humanity offers us a Divine glimpse of God's love and grace.
Sermon Notes 11.09.14 Who Is Jesus                      Sermon Slides: Who Is This Man 11.09.14
Audio: Who is this Man 11.09.14E          Audio: Who is this Man 11.09.14L