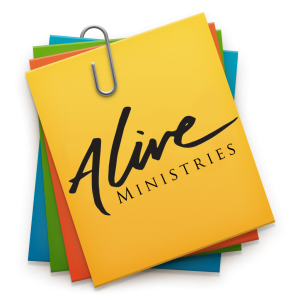 "The gospel is not a doctrine of the tongue, but of life. It cannot be grasped by reason and memory only, but it is fully understood when it possesses the whole soul and penetrates to the inner recesses of the heart."― John Calvin, Golden Booklet of the True Christian Life
Jesus says, "To what can I compare this generation? It is like CHILDREN PLAYING A GAME…. They complain to their friends, 'We played wedding songs, and YOU DIDN'T DANCE, so we played funeral songs, and you didn't mourn' … But wisdom is shown to be right by its results." (Mt 11:16-19 NLT)
What is Jesus getting at here? We are fickle, contrary and unwilling to commit to anything. No matter what was suggested, they did not want to do it; and no matter what was offered, they found a fault in it. John lived a life of an OT Prophet, a solitary figure that denied worldly pleasures that demanded discipline and strict adherence to the Law, and they called him "mad", Jesus came eating and greeting everyone, including the sinners and Gentiles, healing, feeding and sympathizing with the people and we call him a liberal, lacking decency and strict decorum.
If people are determined to find fault, no power on earth can change that. People consistently and predictably will remain stubbornly critical no matter what invitation is made to them. Grown men and women can be very much like spoiled children who refuse to play not matter what the game is. If they are in charge then no one else can be, including God.
The people criticized John for his strange appearance, but John moved their hearts to God as no one had moved them for centuries; the Jews might criticized Jesus for mixing too much in the ordinary life with sinners, but in him people were finding new life and new access to God. You can criticize John and Jesus for their methods, you cannot criticize their results.
If I was to translate it into our culture I think Jesus might say something like this… "You want Me to dance to the music you are playing the way you like to play it, according to your preferences, but you don't realize that it is WAY OUT OF TUNE. I am waiting for you to ASK ME TO PLAY the music of eternity that was written for you by God Himself. I am waiting for you to dance and sing and live in harmony with Me and yourself."
Life, like a dance, requires someone to lead and one to follow.
Which one are you?
Audio Files:   Gospel Rest 7.13.14L                             Gospel Rest 7.13.14E